9 August we celebrate Woman's Day, a day that signifies women coming together as one; women supporting women.In honour of this we have named the whole month to be Woman's Month and have created some new exciting promotions to celebrate all of you wonderful women!Wishing you a very happy Woman's Day and weekend ahead!
MAGNOLIA FABRIC SALE:
There will also be a flash SALE on all magnolia fabric products for Woman's Day weekend. The sale will start Friday 9th, and run until Sunday 11th.50% OFF ALL MAGNOLIA FABRIC PRODUCTS!The magnolia fabric range now also includes the new Big Bag design.

FERN SALE:
Now offering one of your favourite designs for half price. Offer is only valid for Woman's Month...to celebrate you!Add a beautiful touch of colour to your table with a delicate fern design.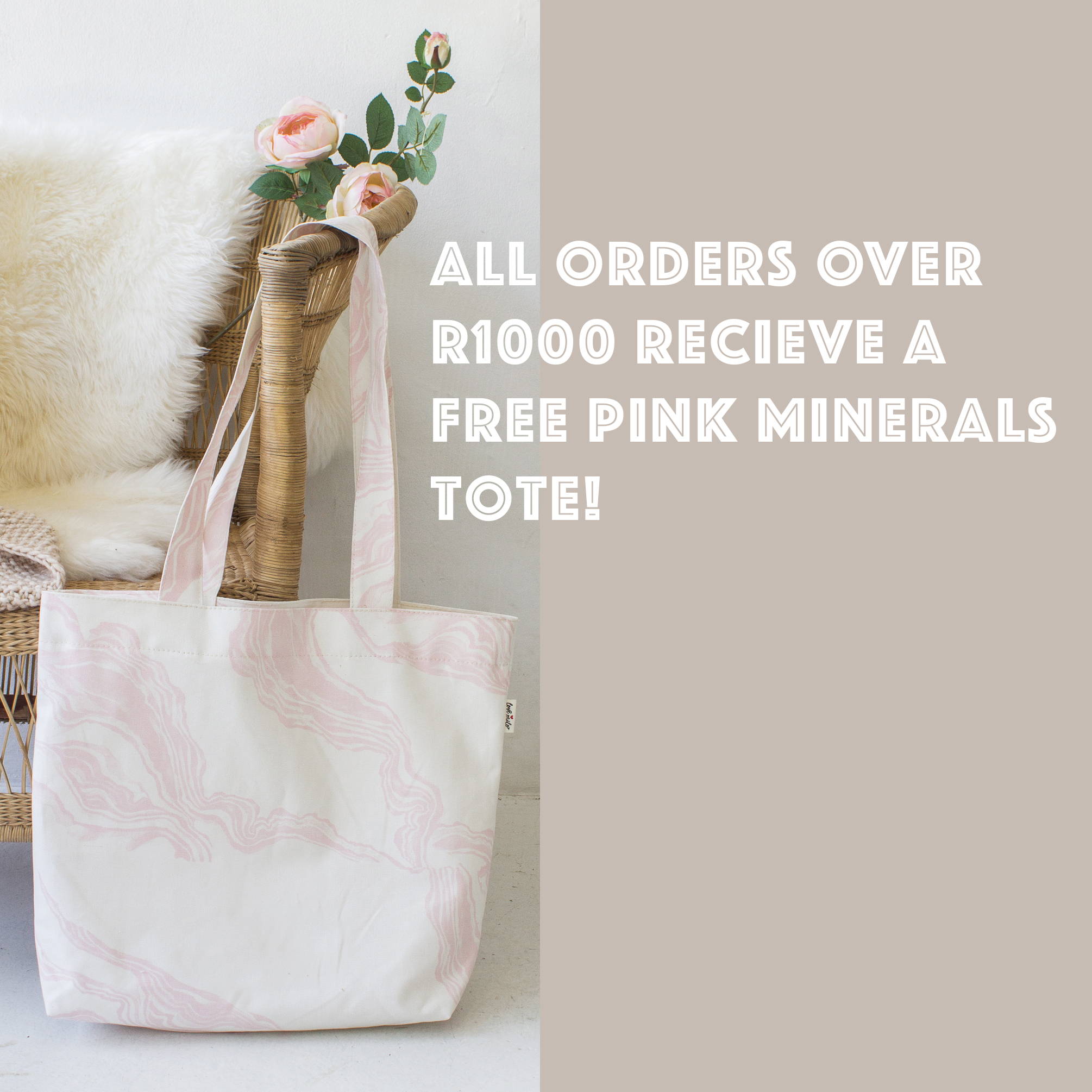 To top it off we will also be giving away a FREE GIFT with every purchase over R1000 across the weekend.Each shopper that spends over R1000 will receive a pink minerals design fabric tote bag with their purchase absolutely free of charge!Another wonderful excuse to treat yourself to some shopping!