WOOD - Let's take our hearts for a walk in the woods and listen to magic whispers of old trees...
All our wooden products are made using only sustainable wood, which is sourced through alien clearing. Alien trees are harmful to the natural South African environment, especially the fynbos that is so special to this part of the Cape! Alien trees rob the indigenous flora like fynbos of water and prevent them from creating their own indigenous habitat.
For Love Milo wooden products, only alien trees that are harmful to the natural environment are used, such as Blue Gum trees.

The wood from Blue Gum trees is too hard to use for furniture, but we mould the wood into imperfect shapes to create unique hand carved wooden bowls and saucers, serving boards and kitchen utensils.

We do not believe in cutting down indigenous trees, that take many years to grow, for the sake of beauty, but to rather find a clever way to reuse what doesn't serve us anyway.

In short all our wooden products are made with wood sourced through alien clearing that is otherwise harmful to the natural vegetation, and so important to take down.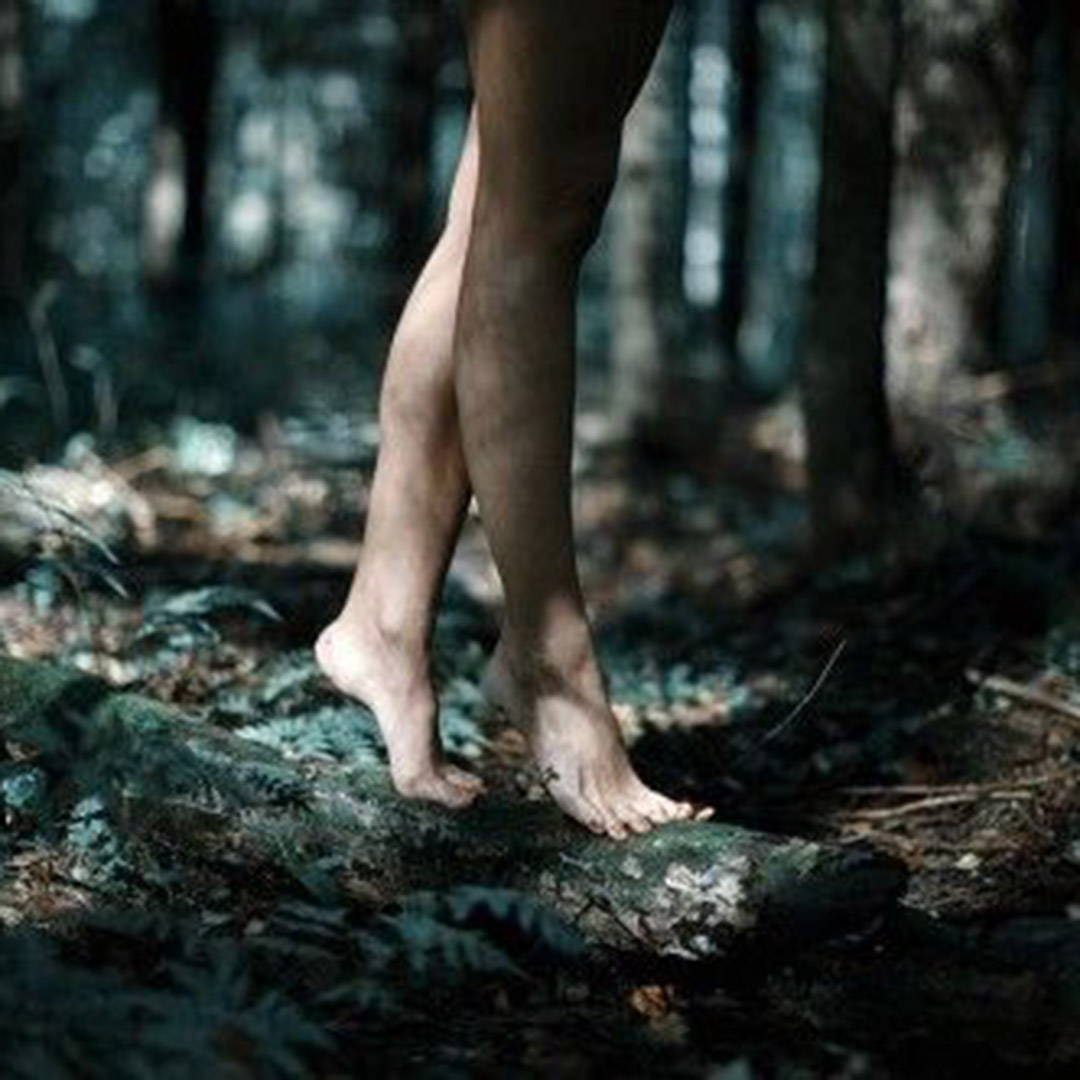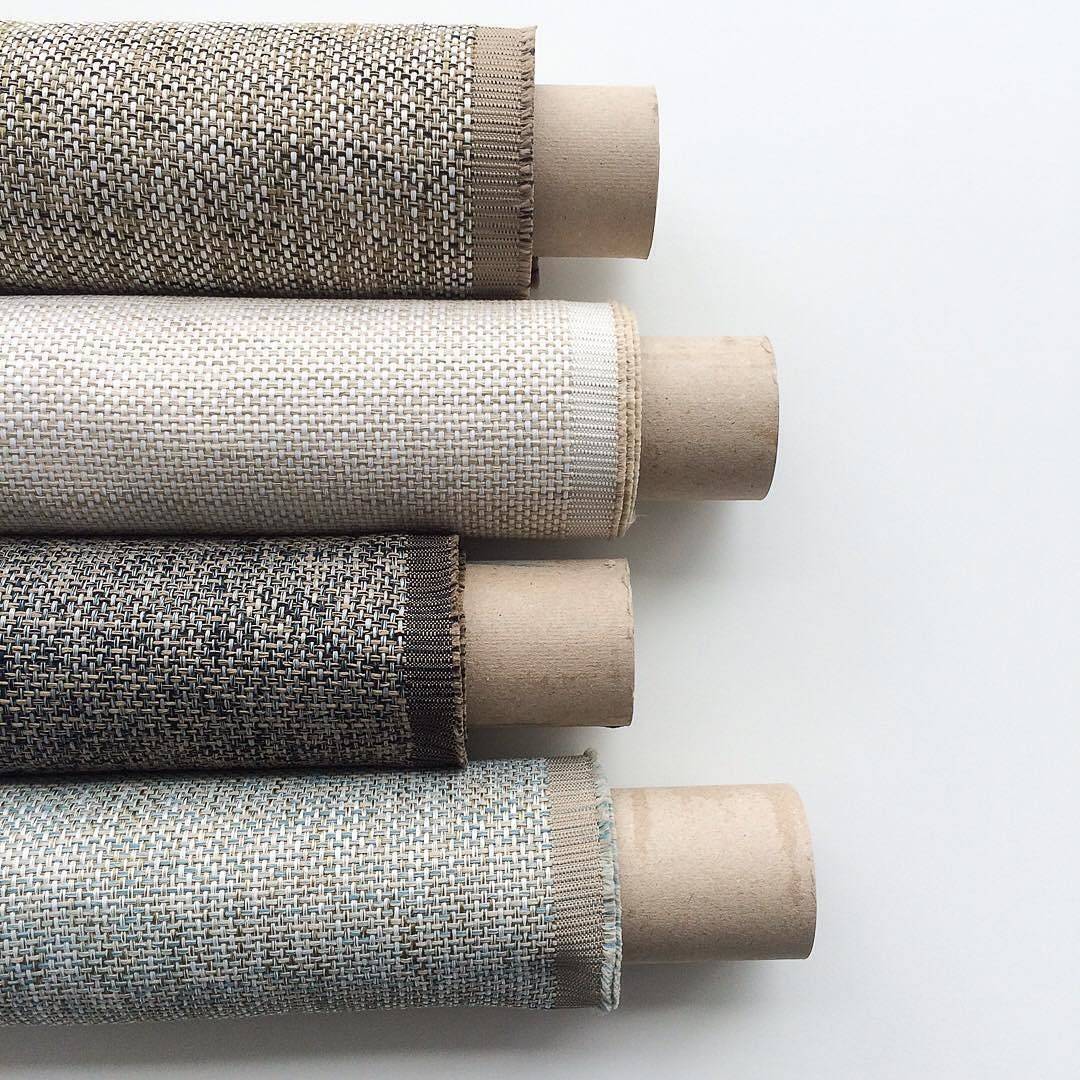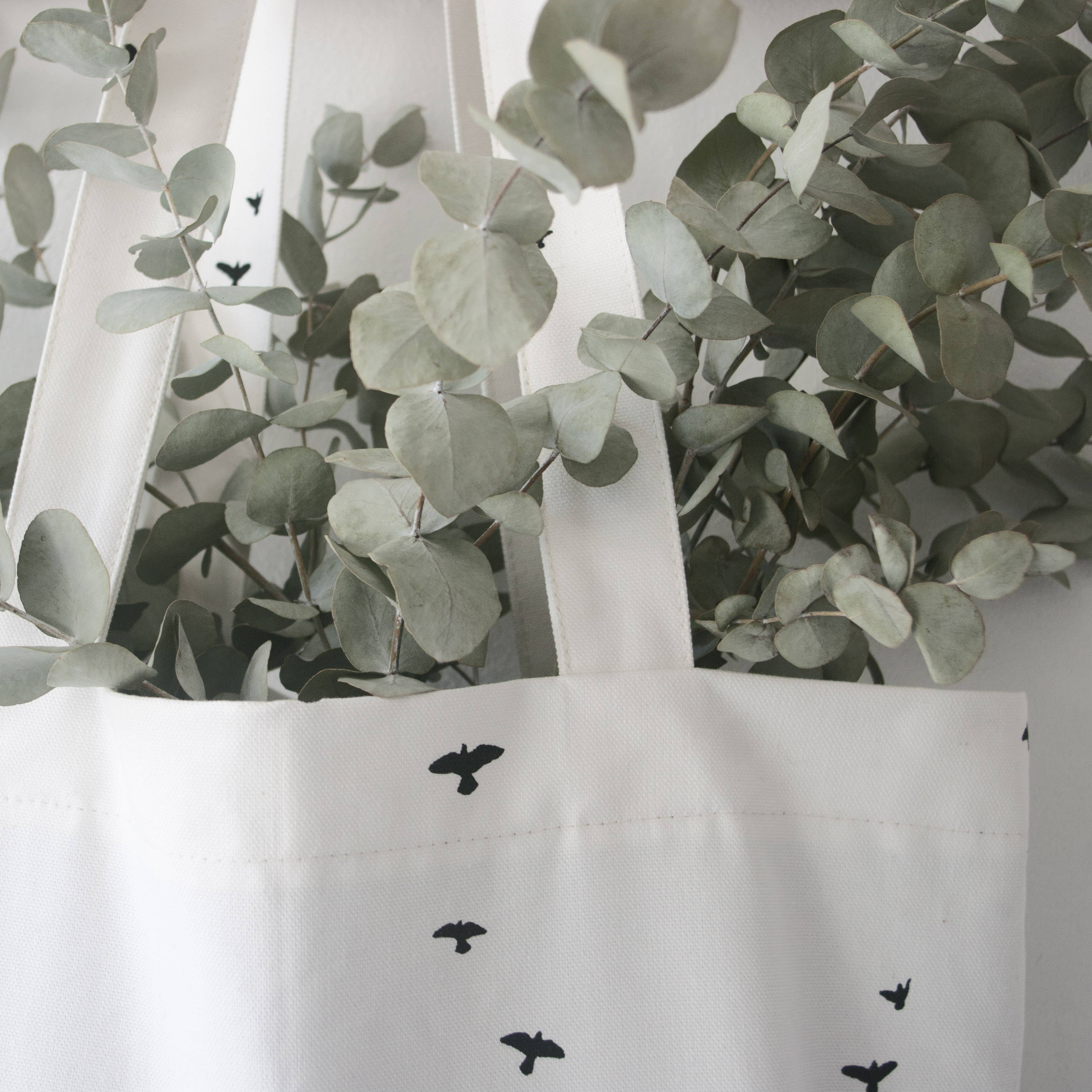 TEXTILES - our fabrics used are 100% cotton and hand printed.
Our fabric is made in South Africa and then hand printed . It is 100% cotton canvas which has been twice cured, making it durable and machine washable.
We use only eco friendly inks that are not harmful to the environment and with the best quality durability.Our fabric is first made locally and then the products sewn by us in our studio.
KEEPING IT LOCAL - where possible we use only locally sourced materials and aim to help with local job creation.
We manufacture in-studio ourselves together with two in-house seamstresses and two ceramicists.
We put big importance on taking care in the sourcing of materials. Everything from the base fabric to the printing, is sourced and done locally. Products that can't be done in-house are out-sourced to local businesses.
This way we feel we are contributing to the growth of the economy and uplifting our local community which is an important part of our ethos.

Some of our products may be a slightly higher price than other items on the market, but the expense is ultimately paying for someone in this country to have work and to keep their job.
This is a mindset we need to get into more as South Africans.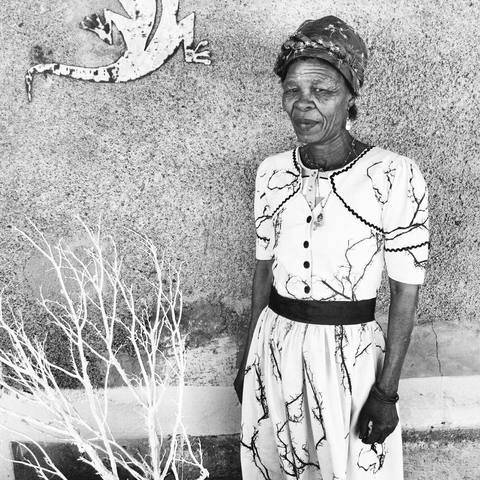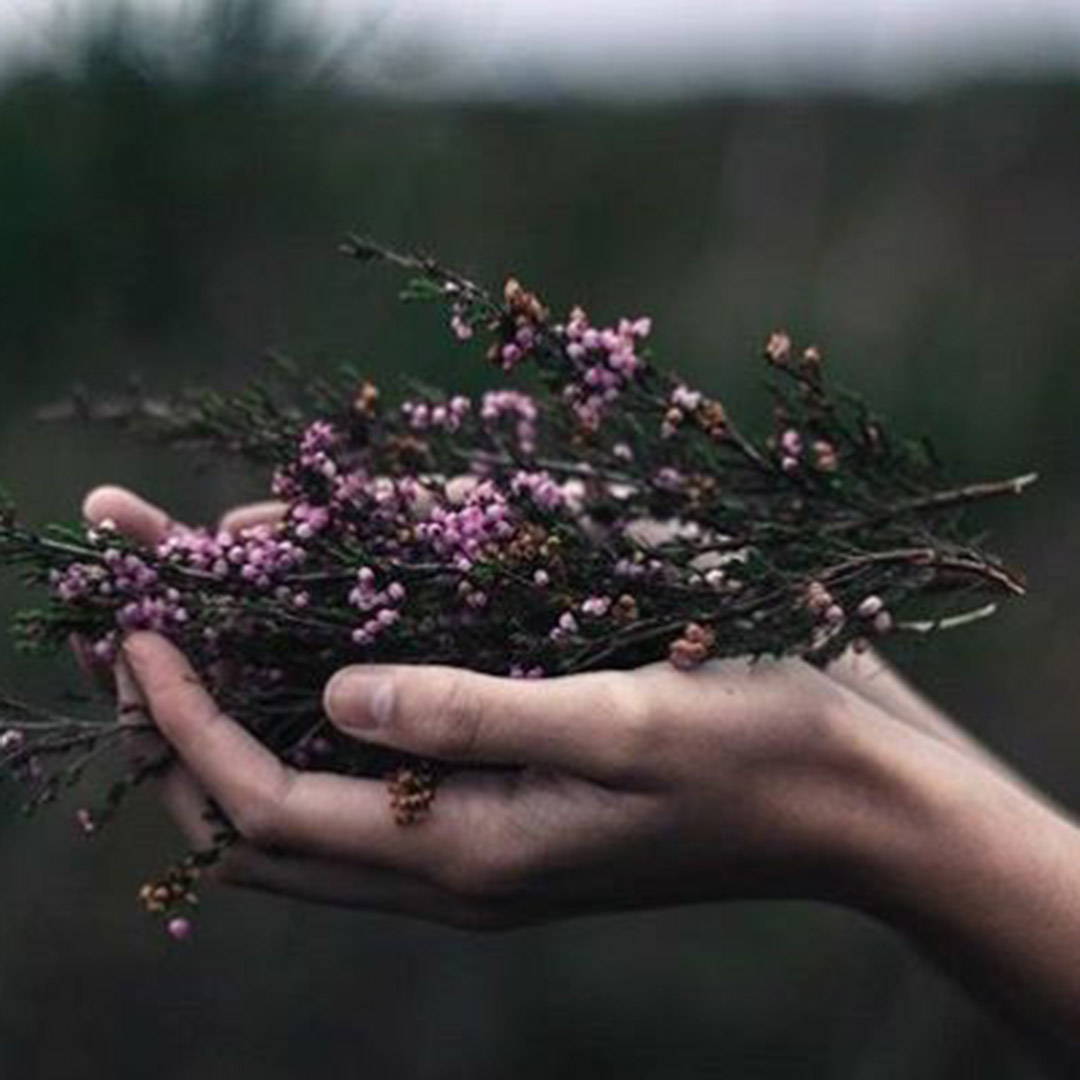 We place a strong emphasis on sustainability on a personal level and as a brand, because what we take away from nature should never be more than the inspiration itself!
We believe that this journey of awareness begins with a true appreciation of the imperfect beauty of one's environment.
Taking daily inspiration from our surroundings, we translate the gratitude we have for earthy elements into nature-inspired designs, with the hopes of arousing a collective consciousness of nature's splendor and sacredness.