The colors of the leaves are changing and with that we welcome the warm tones of copper, amber and brass as the seasons switch over, a perfect autumn story!
Time to lay out a rug amongst the fallen leaves and picnic in proper Autumn style.
Love Milo offers a beautiful range of picnic wear to add a luxurious and stylish touch to all your outdoor occasions.
For the perfect Autumn picnic, we recommend some of the following essentials.
A leather glass carrier, because champagne should never be drunk out of a plastic cup.
The perfect fit for 6 frosted insect glasses, invite friends, spend the time by yourself or with a special someone!

Giant star cushions to throw down for everyone to relax on.
A bee sling in the warm tones of the season to carry your essentials in style and to complement any autumn dress or slung across jeans and a shirt!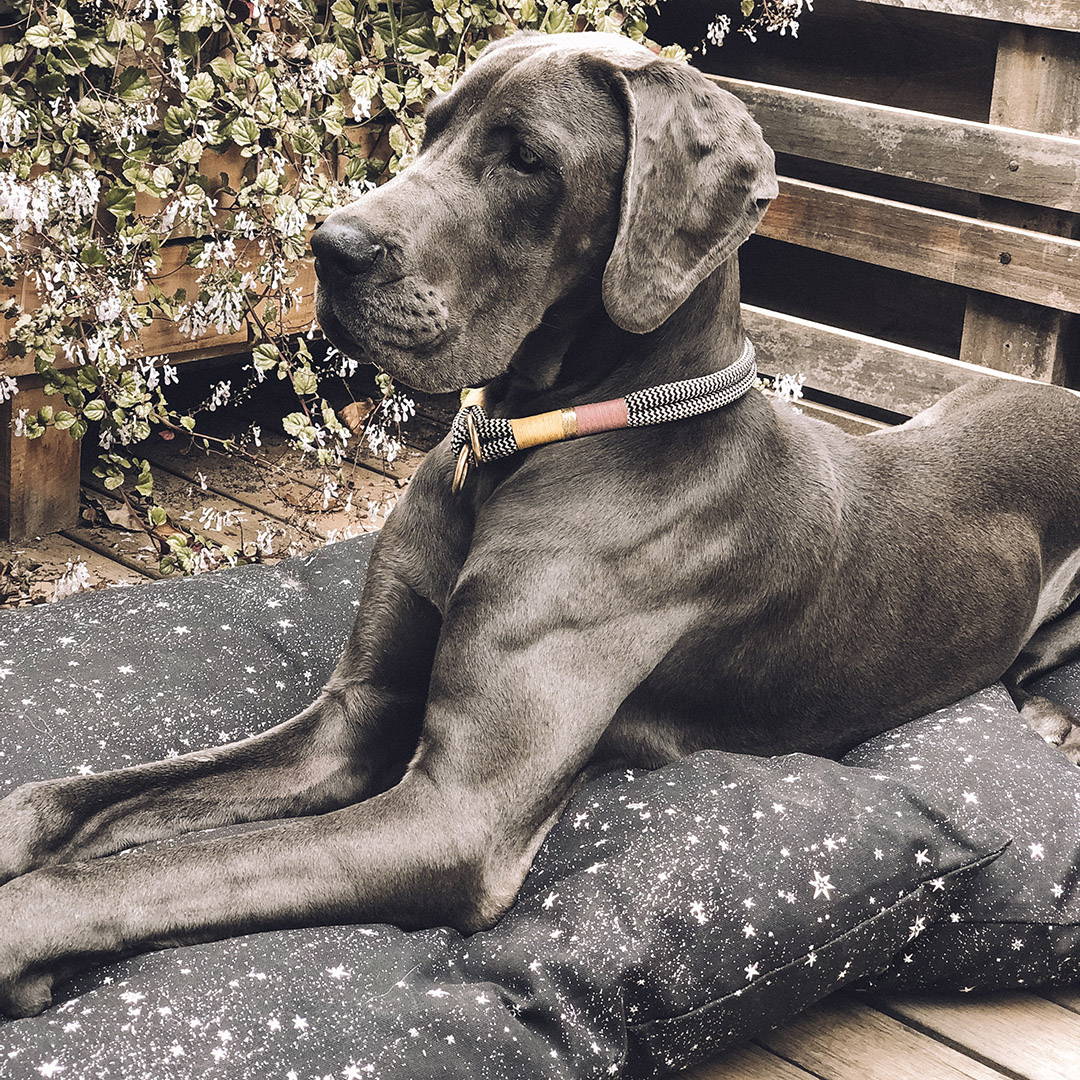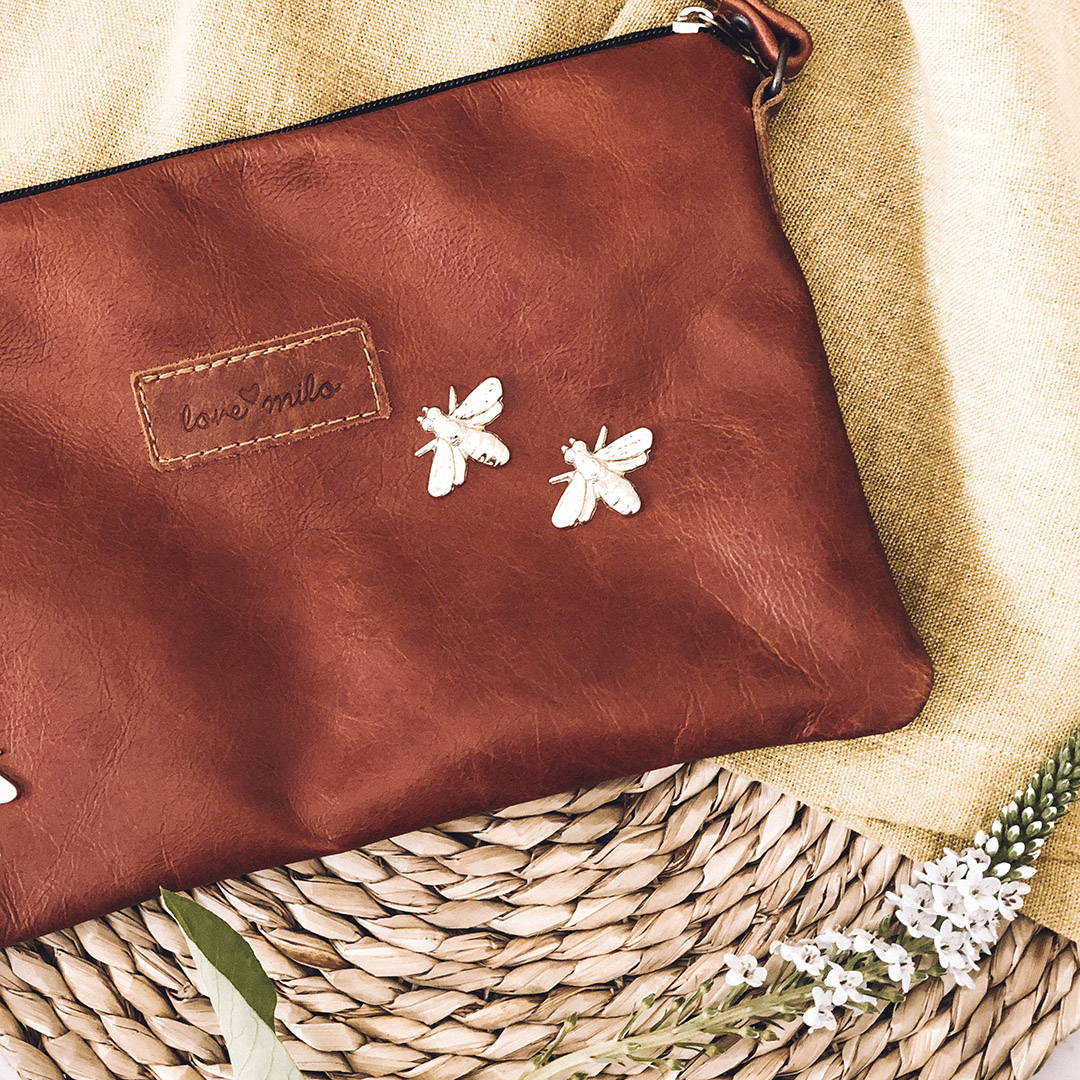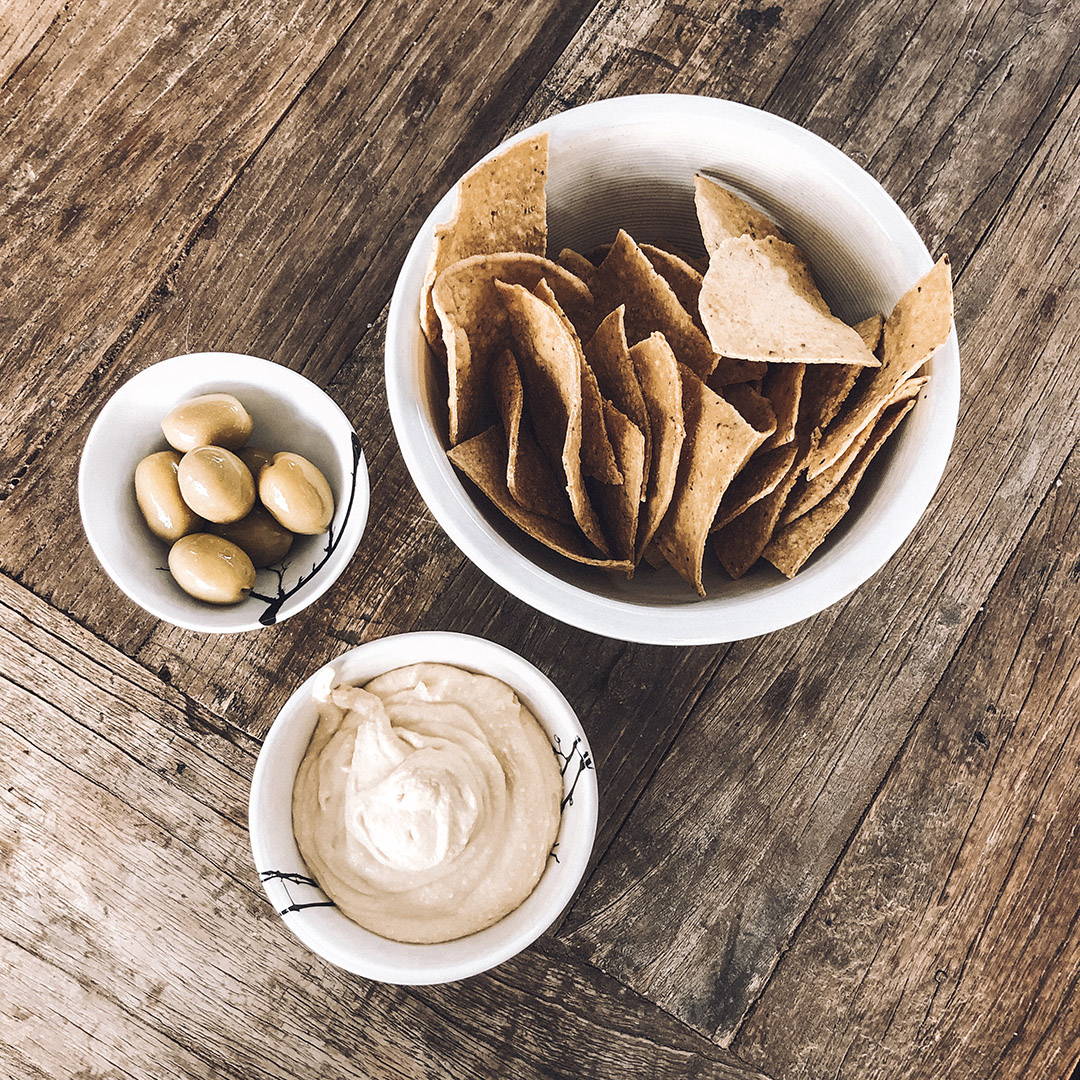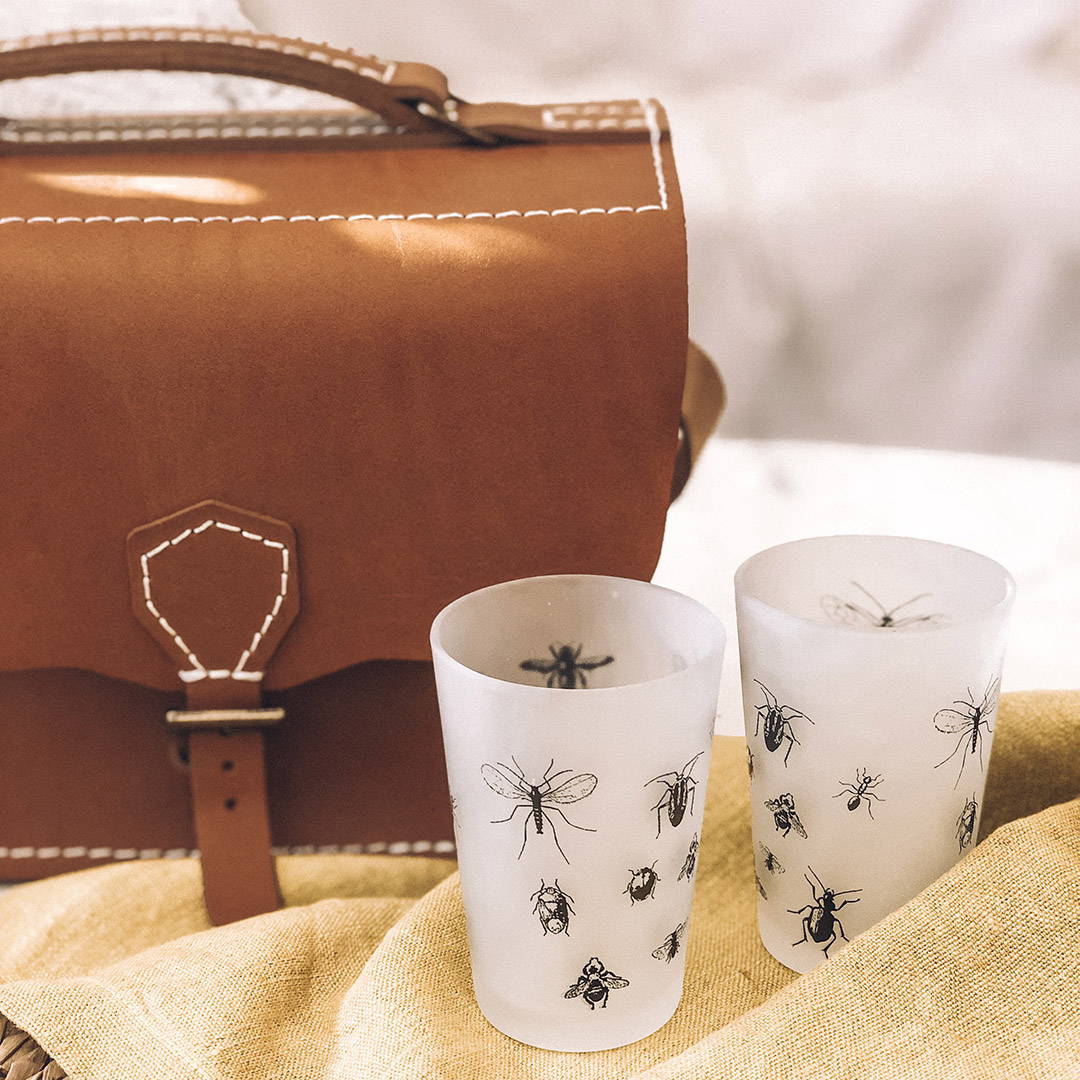 Whilst the Champagne is chilling, lay out the snacks in our tapas bowls and start to dig in, stories flowing along with the picnic treats.
Many a long afternoon lies ahead amongst the fallen leaves and below the autumn trees.
Shop our Autumn story now – Bee sling R950, star floor cushion R570, glass carrier R2 020, insect glasses x2 R120, tapas set R360 and picnic rug R1 350.