Homemade pasta, the perfect hearty comfort food for Winter, to battle these wild stormy days.
It' hard to beat a good bowl of pasta especially when it's freshly homemade.
Make it yourself using our recommended recipe or order from @tumtum freshly made for you.
The joy lying in it's delicious simplicity. Simple hearty food, with natural ingredients and wholesome goodness.
Recipe to follow -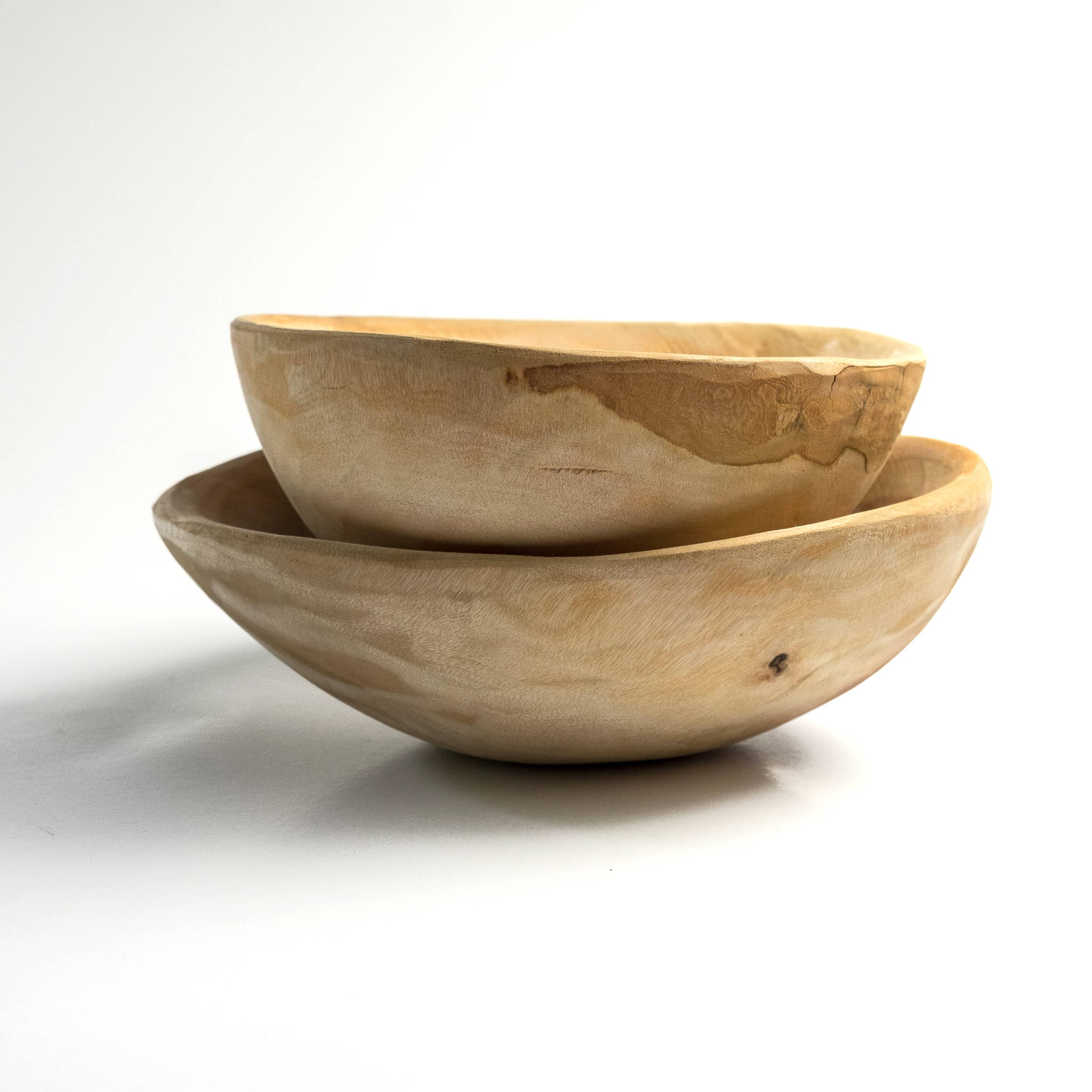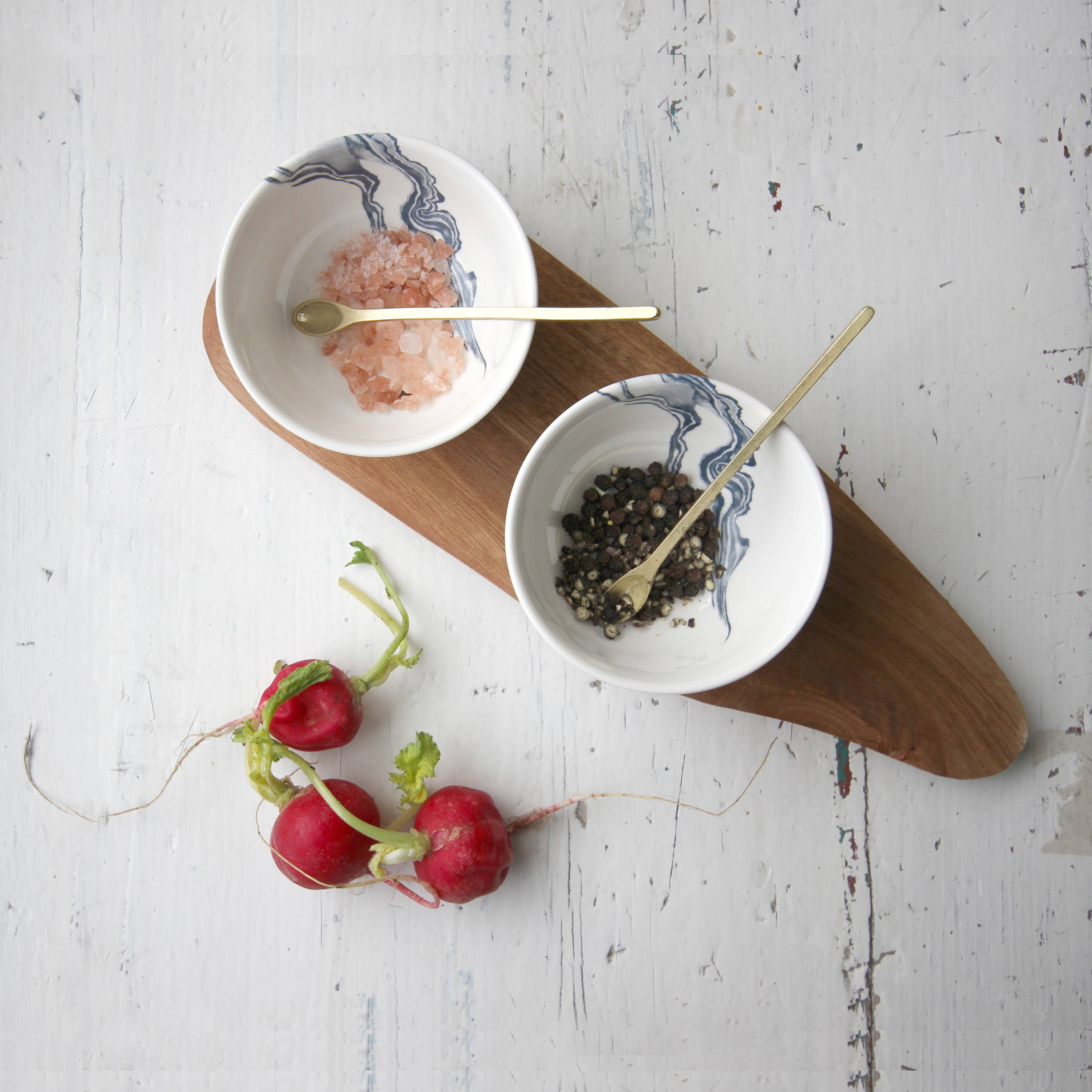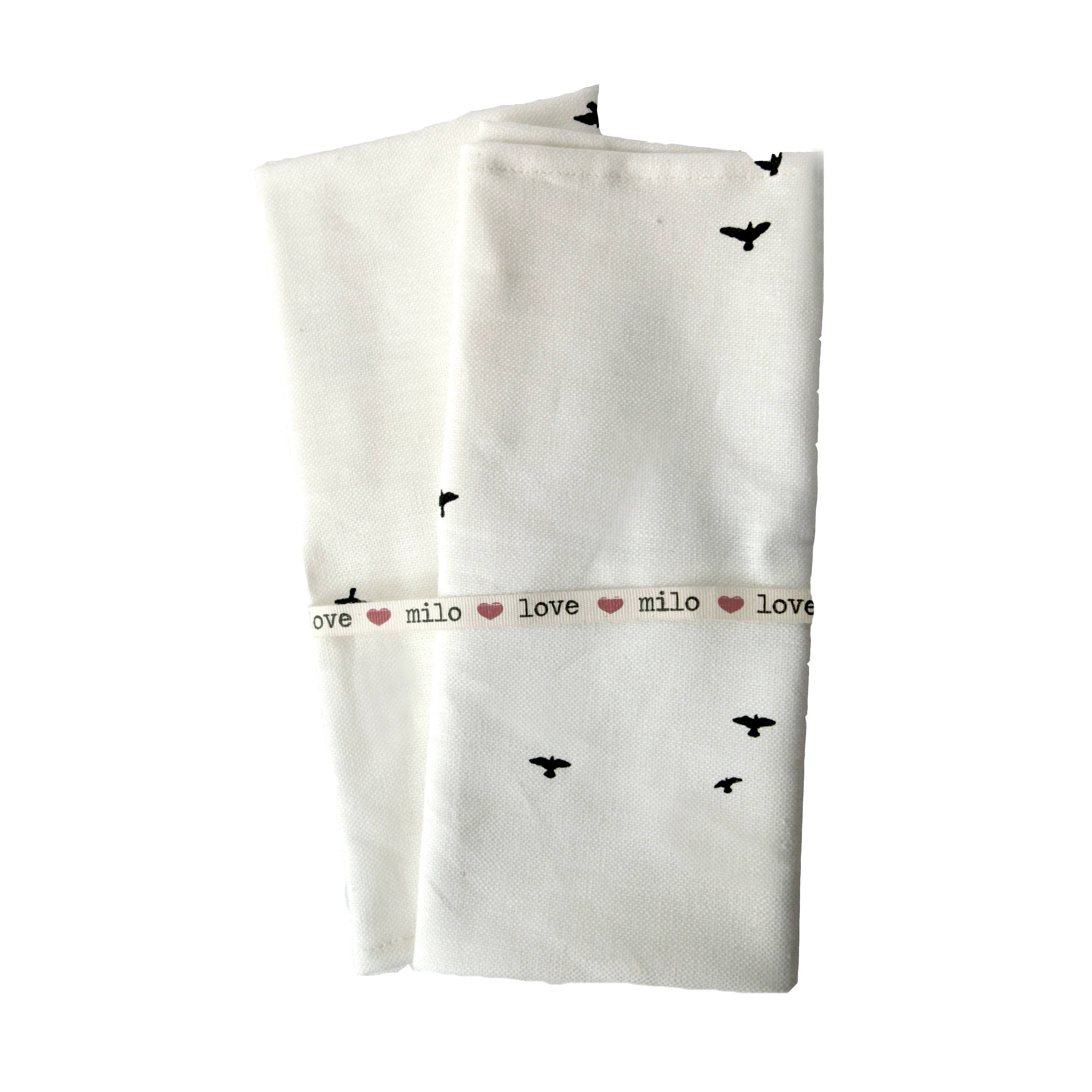 Our recommended pasta eating kit consists of Love Milo's black plates, small gold spoons with a tapas set for condiments, wooden boards which are ideal for chopping and serving fresh toppings on, wooden bowls for serving the pasta or garnishes in and lastly our bird napkin sets because we all know that it's never the easiest of jobs eating pasta.





Shop our Story

–

black plate R230

hand painted plates x2 R1, 200

small brass spoon R70

large brass spoon R100

wooden bowl R360

wooden board R360

tapas set R360

bird napkin set R175





For freshly made pasta delivered to you check out @tumtum.