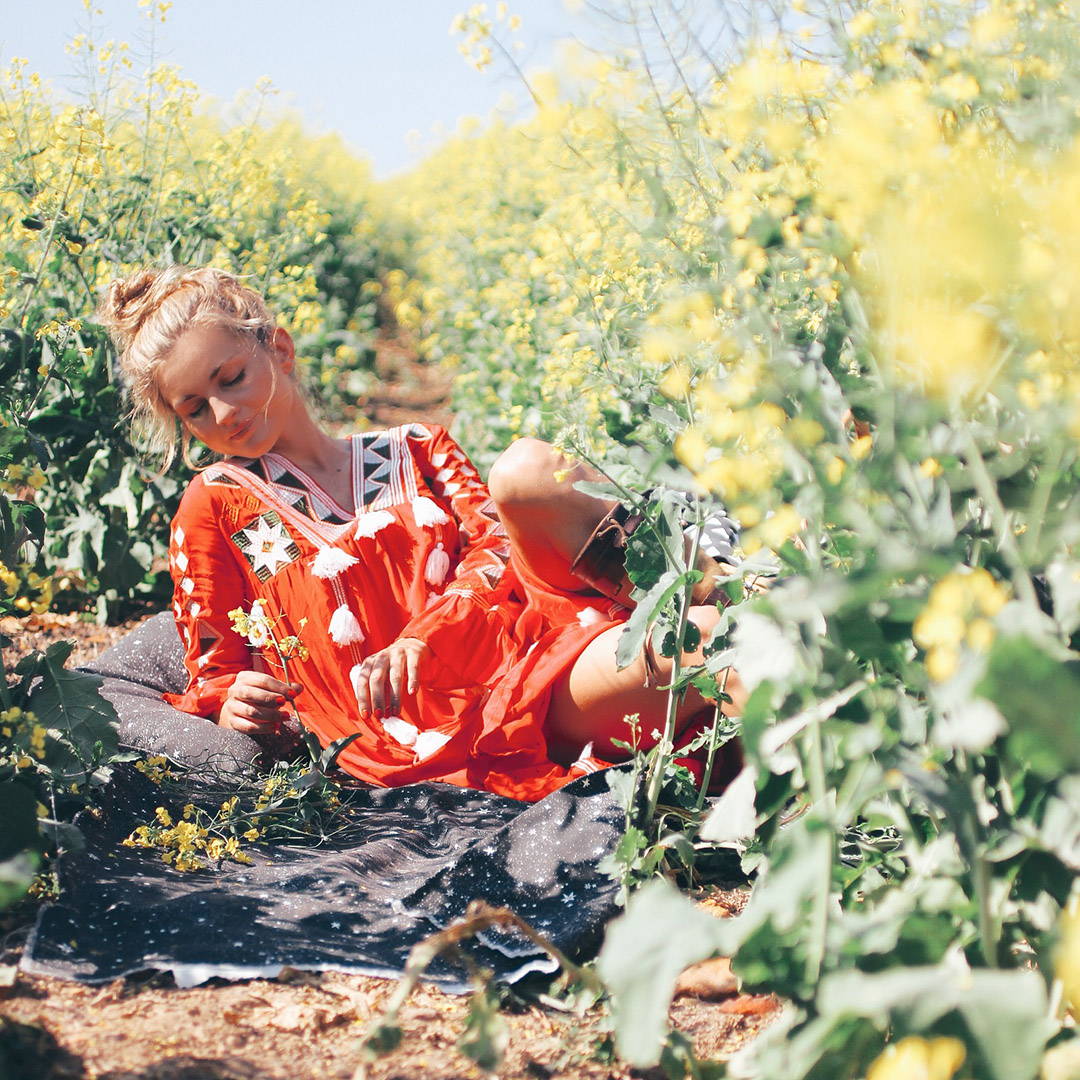 We hopped into the car and headed on a road trip last week! A new adventure into the wonder of nature.
Met by the brilliance of a carpet of gold, we journeyed deep into the canola fields, feeling inspired and ready to capture moments with some of our latest designs.
The wonderful contrast of our black star fabric against the endless yellow sea of flowers; combined with a whimsical red dress for a striking combination of colors, calling for some photography.
We soaked up the sun, collecting flowers to weave into our hair and picnicking on fallen stars from a midnight sky. The star fabric range offering the perfect picnic blanket and pillows to rest on during the heat of the afternoon sun.

Surrounded by natural beauty; the home of creative thought.

After we had finished picnicking and exploring with our cameras, capturing content and collecting new ideas and inspiration, we bundled our star fabric into our wicker picnic basket and made our way back home.
A perfect day trip complete amongst fields of gold, with the weekend lying ahead.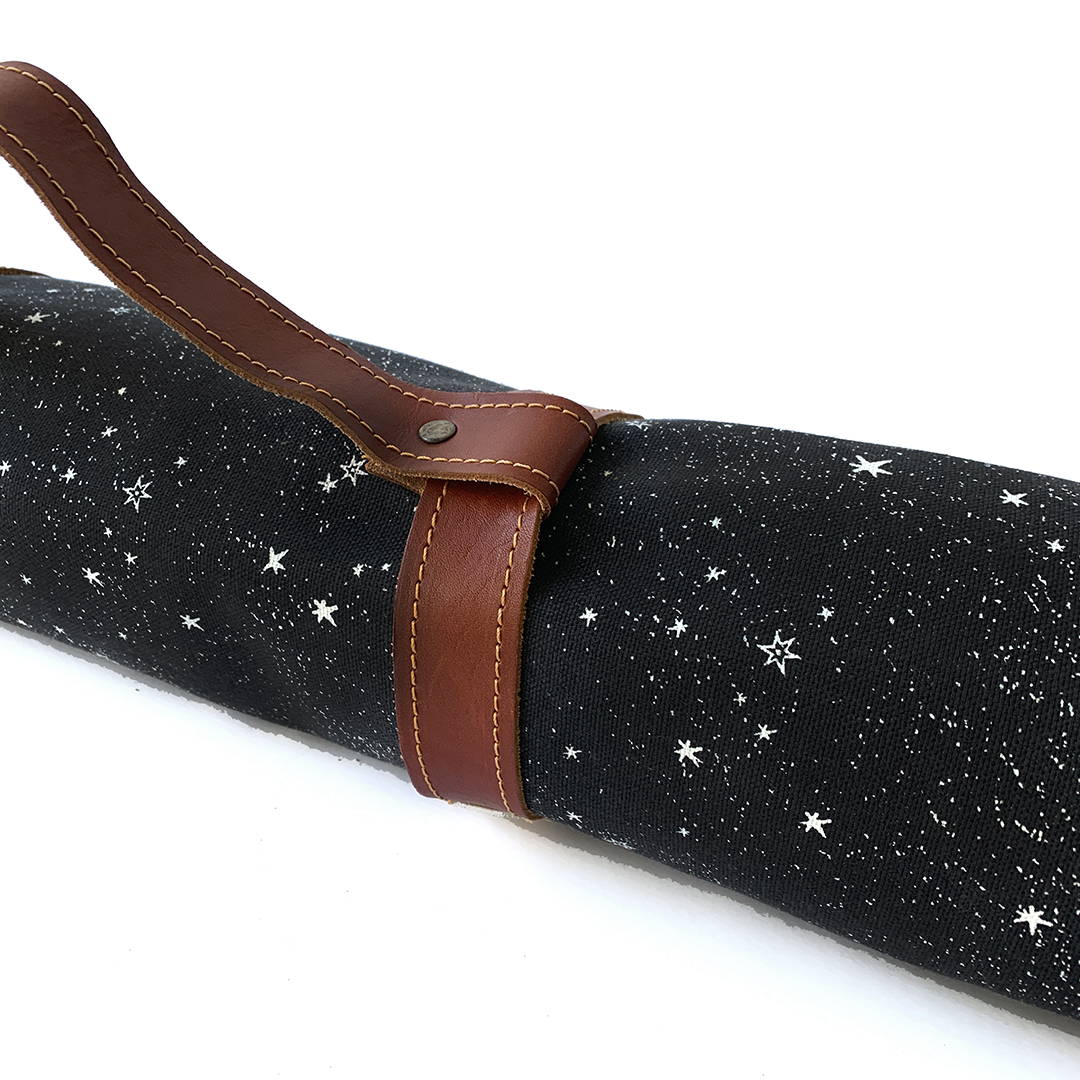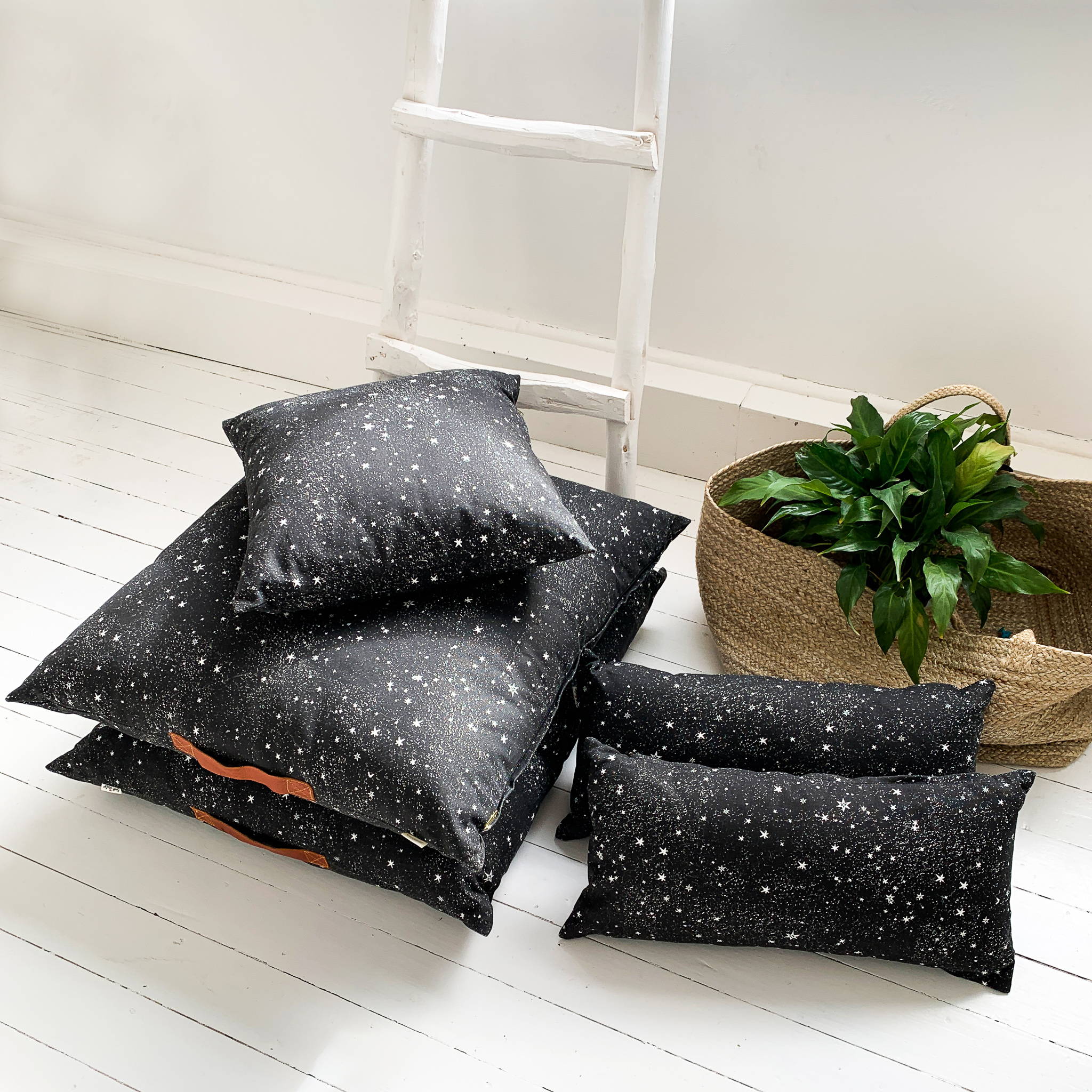 We never go anywhere without our Love Milo luxury picnic items.
Picnic blankets designed with leather handles, perfect to carry along on any trip, and cushions in our star design for ultimate comfort!
Love Milo floor cushions are designed especially for you to take outdoors, with waterproof backing on one side and leather handles for carrying ease, as you venture out in search of the best picnic spot.

And of course our Love Milo leather glass carrier, always top of our picnic must have list!
Pack your glass carrier with our insect glasses or brass tumblers for a refreshing drink stop in style en route.

This is one item that we are never on the fence about.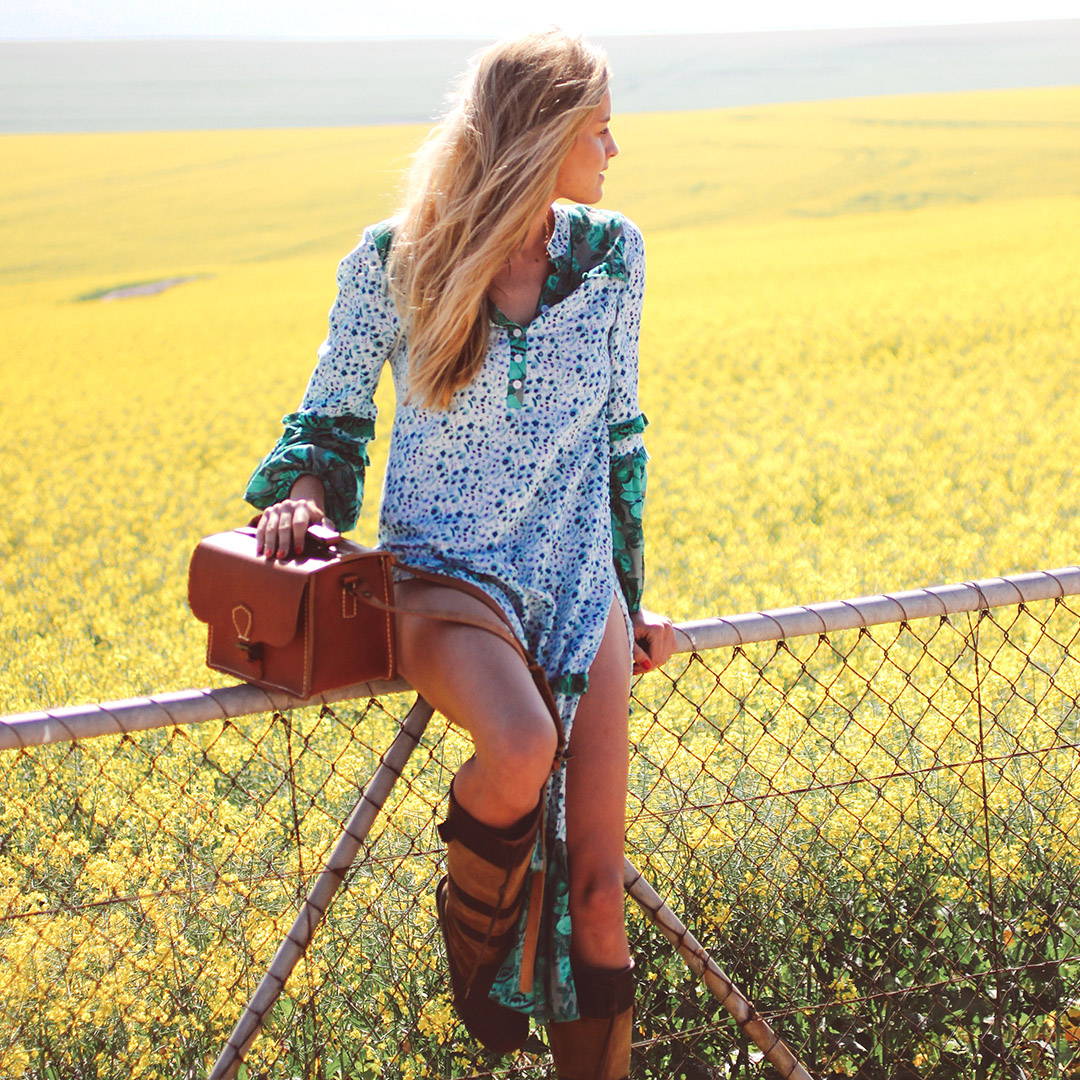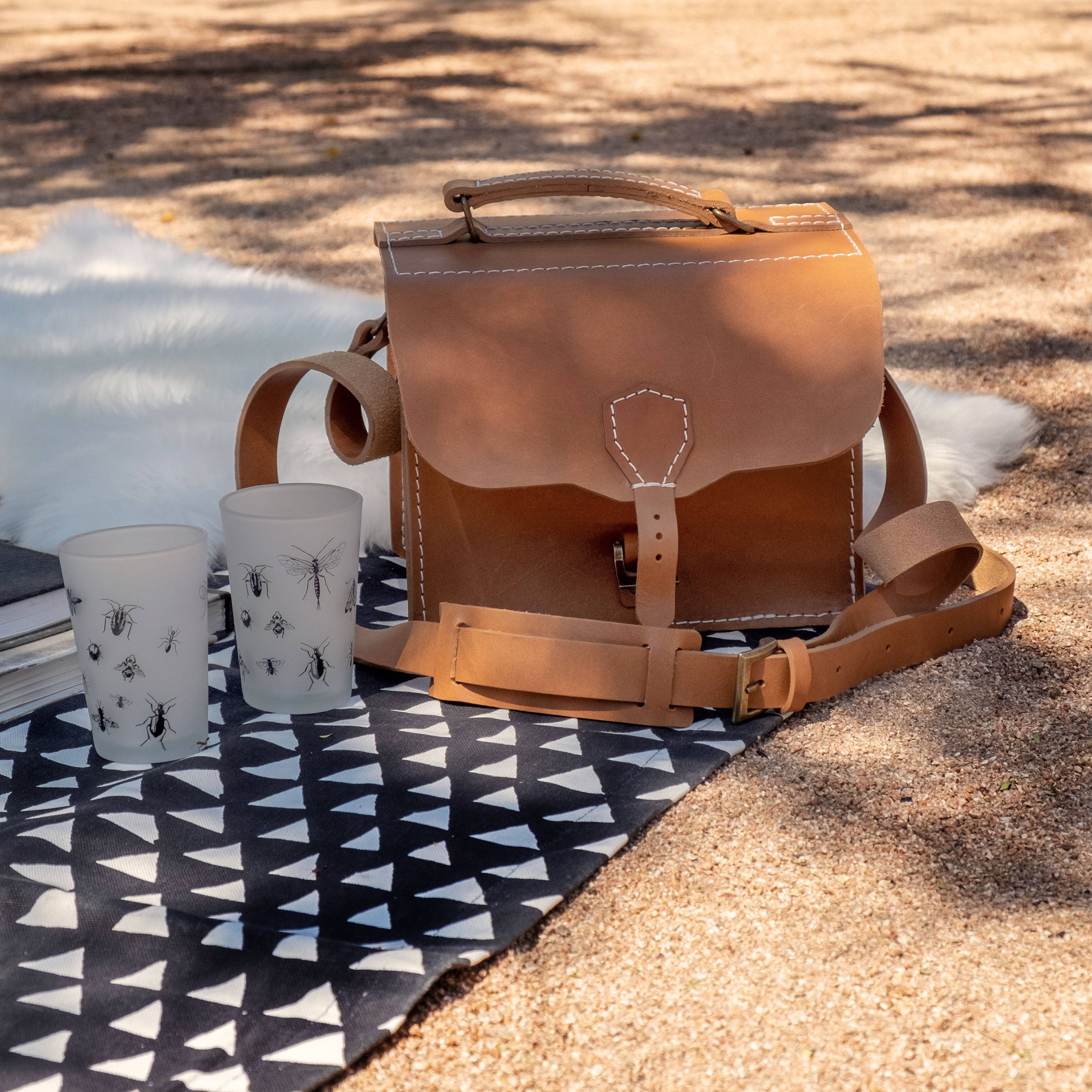 Venturing into the canola fields was our latest adventure with more to come soon!





Subscribe to our newsletters and follow us on social media @lovemilostudio to stay up to date with all our latest news.




Shop our Story

–

Glass carrier bag R1, 020

Star picnic blanket R1, 350

Star floor cushion R950

Brass tumbler R175

Small star cushion R350

Star big bag R600