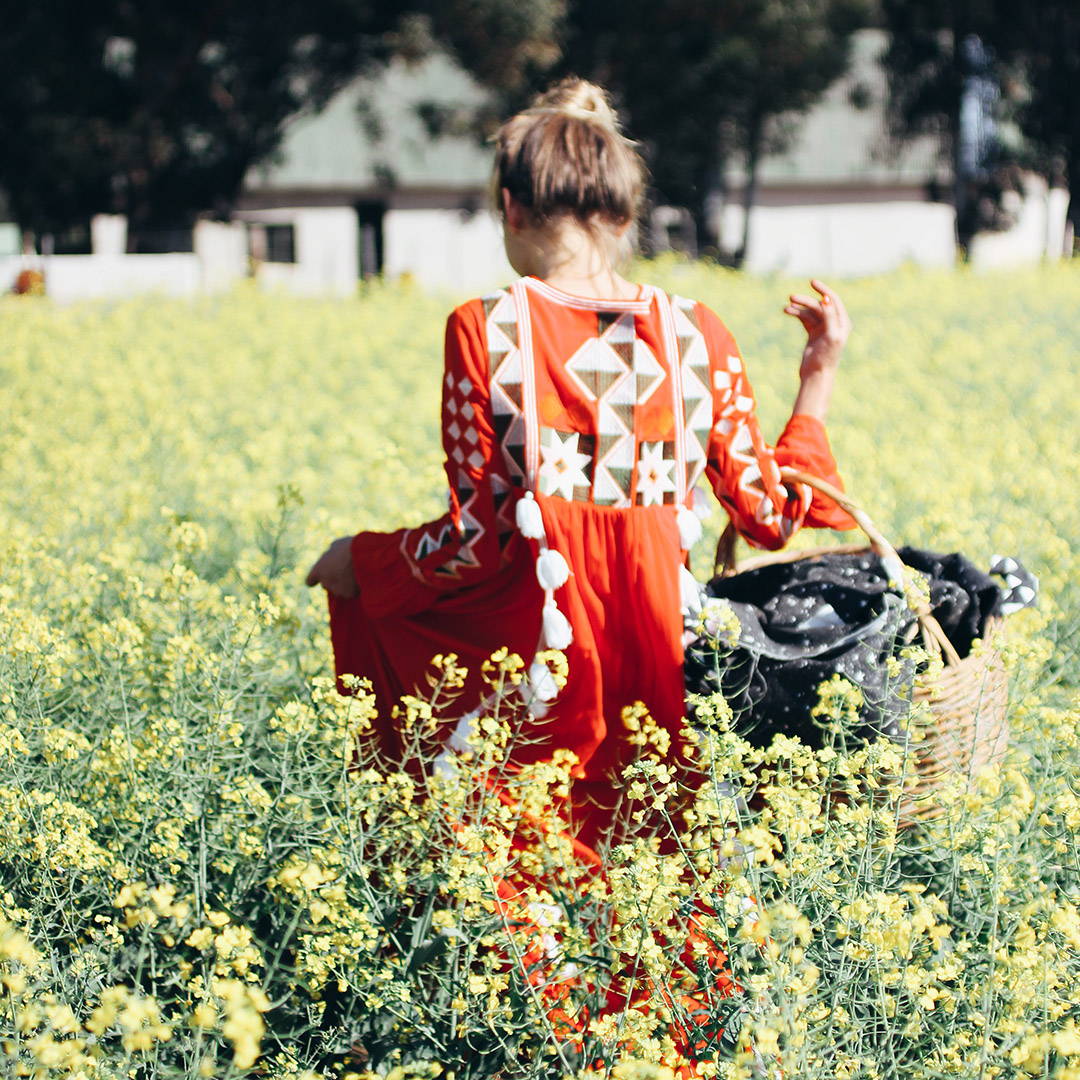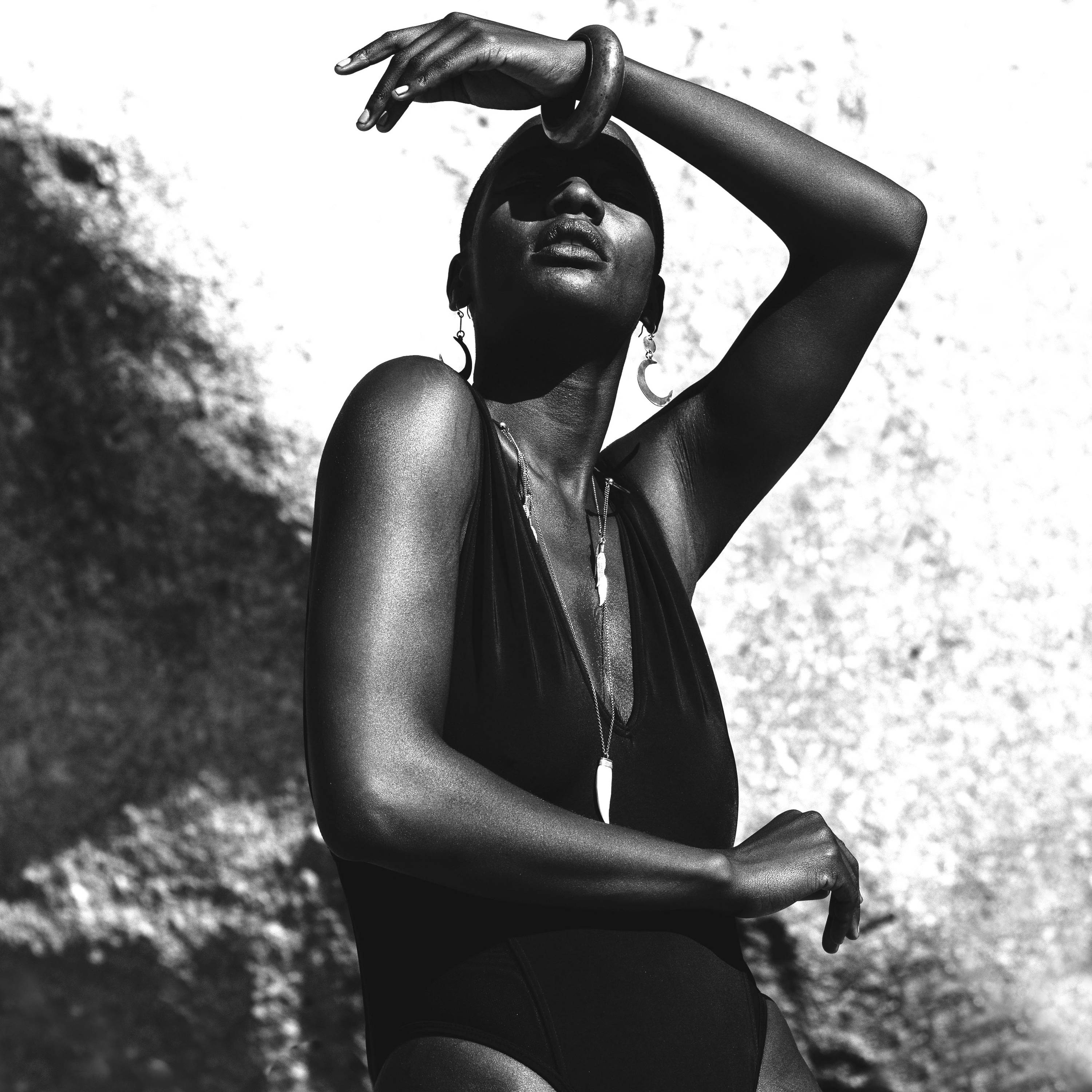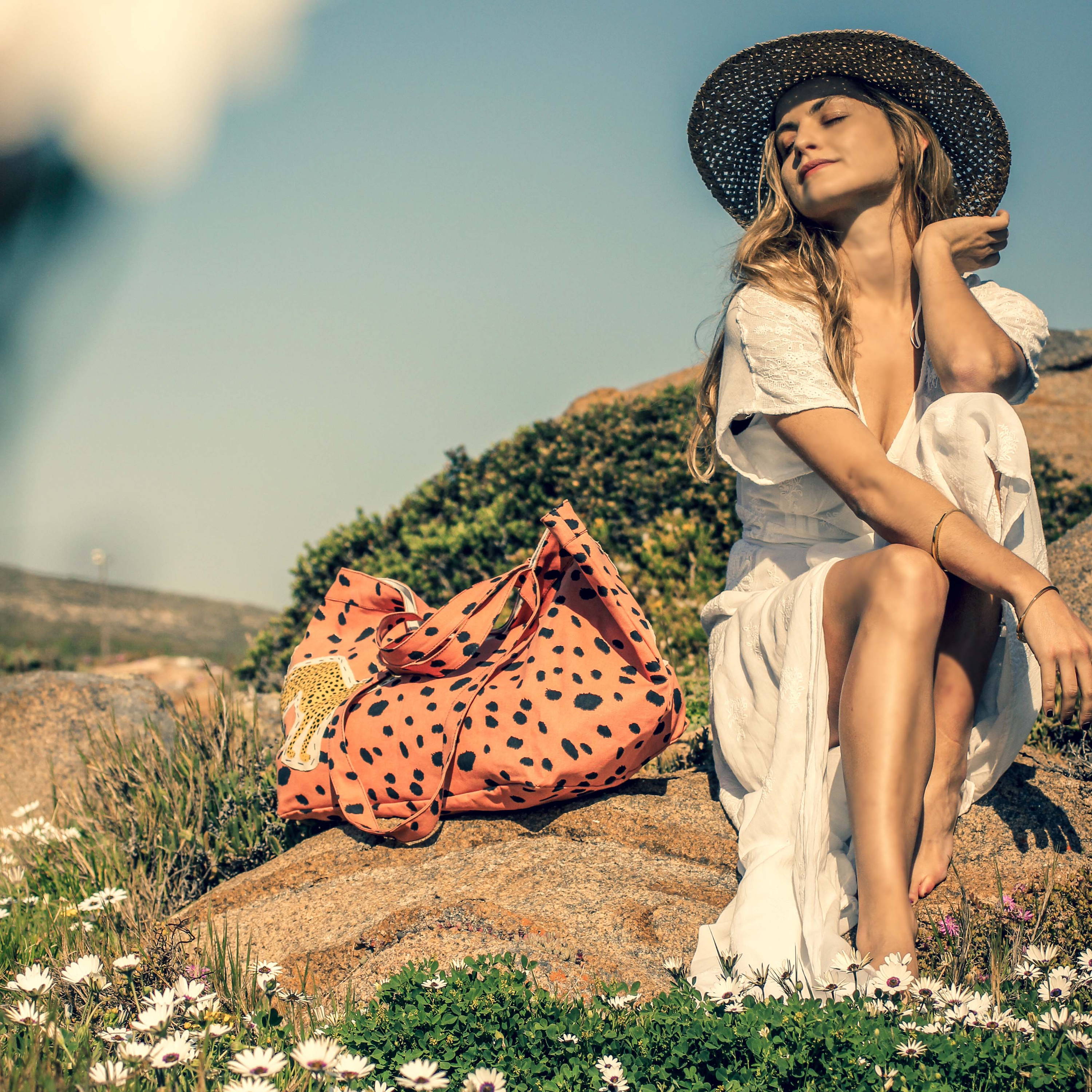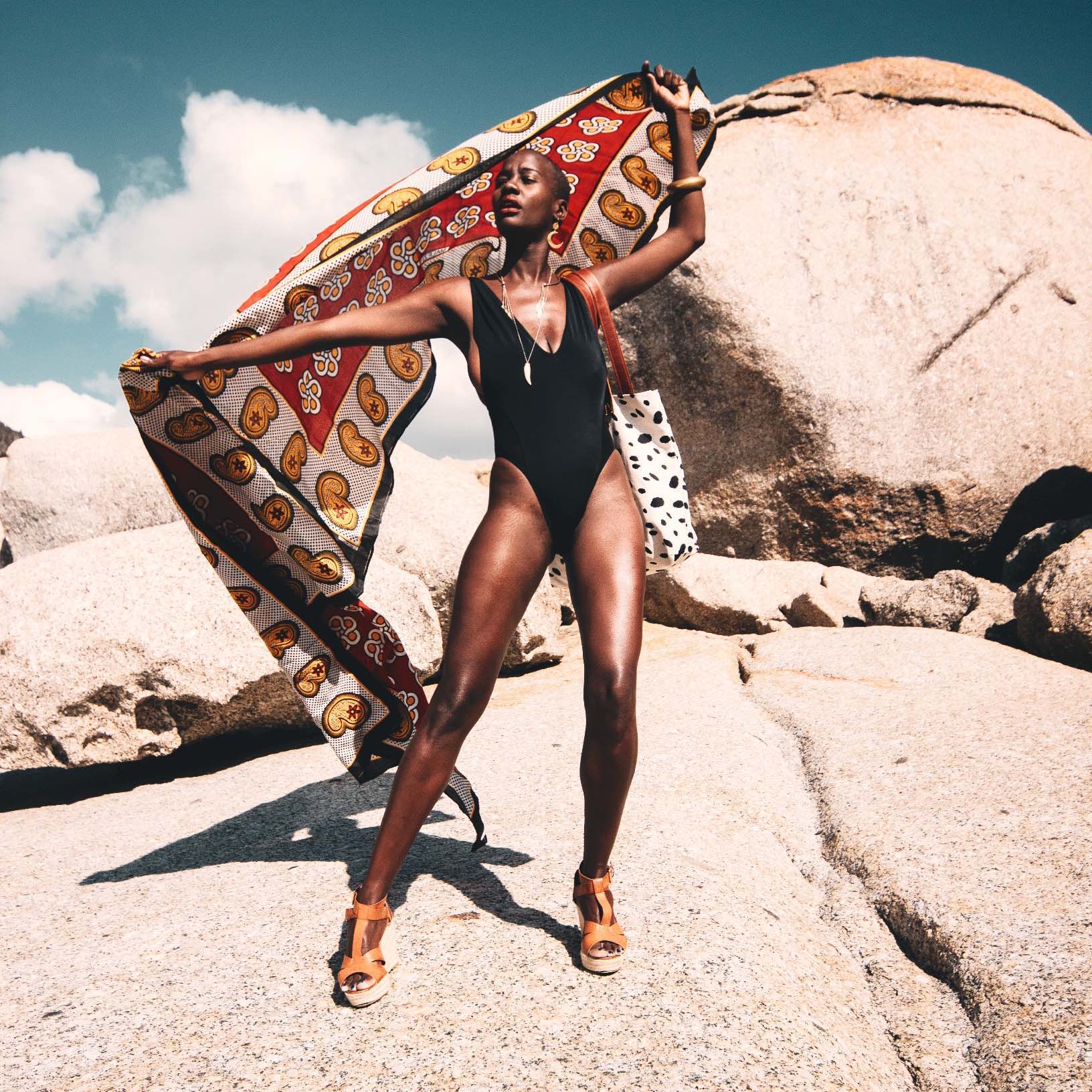 CURATED VISUAL CONTENT SERVICE
Visit our website at www.lovemilostudio.com for further information.
We understand the value of cohesive, impactful images and the importance of telling your brand's story to build an identity and grow your following.

We also know that this can be a time consuming and costly process and that is when we step in, to take the hassle out and personally curate shoots to best suit your brand identity!
Like our style? We can create your brand content for you too, it is as simple as that!

We will create the images and deliver the final product to you to use on any of your platforms, from pre-planing the visual aesthetic, locations, styling, photographers and editing.
Our content is carefully curated around your brand and we provide you with beautiful high quality visuals; lifestyle images that show the consumer your product in an everyday setting which they can imagine being in!
Choose a single shoot package for times you need it or let us take care of your brand's monthly image content.
Our Instagram account is linked below showing some of our latest work! @lovemilostudio
CONTACT US:
nicki@lovemilo.com
we would love to hear from you!
LOVE MILO INSTAGRAM
@lovemilostudio