A style guide for your Christmas table this festive season!
Looking for ideas to style your table this season?
Christmas is around the corner and we are bursting at the seams with new exciting Christmas styling ideas for your table this festive season!
This year we are particularly drawn to the glowing warmth of brass, the neutral tones of wood and matte black and the festive magic of scattered stars for our tables.
We recommend playing with the stark contrasts of white and black with your table textiles and ceramics. Add in brass trays, spoons and tumblers for an additional element of gold decadence for Christmas. The wooden trays, boards, plates and saucers bring us back to the more organic feel of nature.
Scatter your table with tea candles or fairy lights for soft lighting that will bounce of the brass bringing more festive magic to your feast!
If you are looking for these Christmas products to add to your table this season simply shop our Christmas style guide below.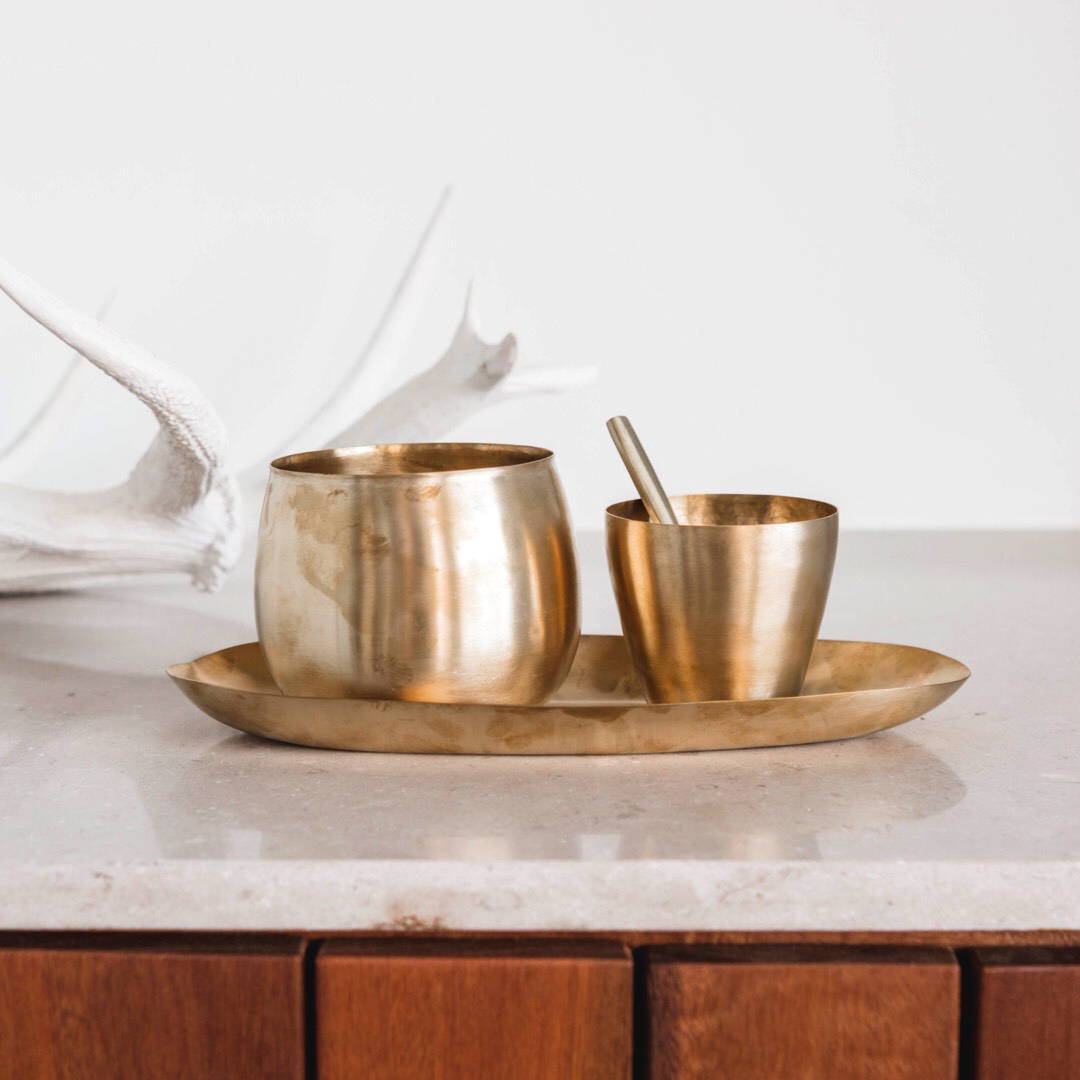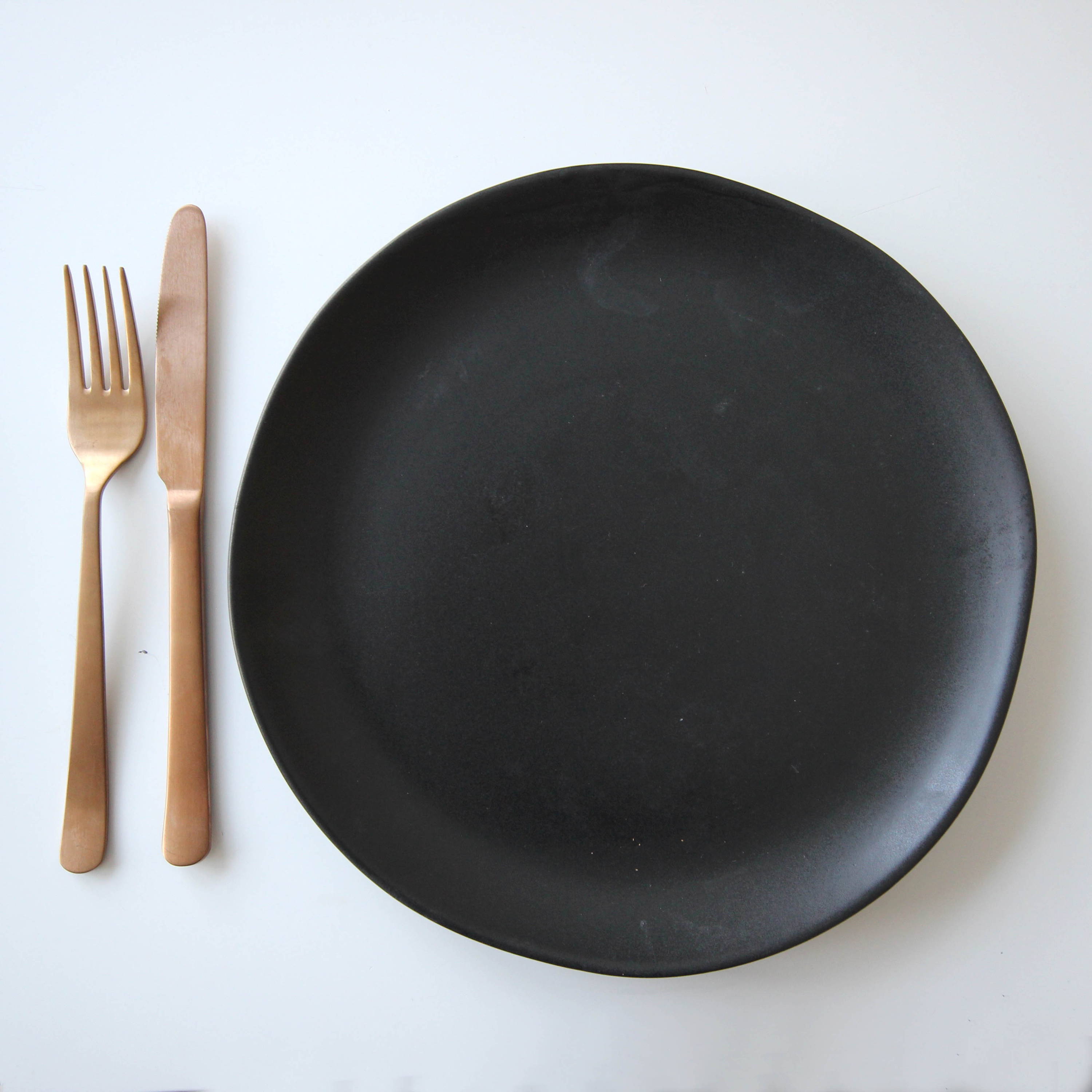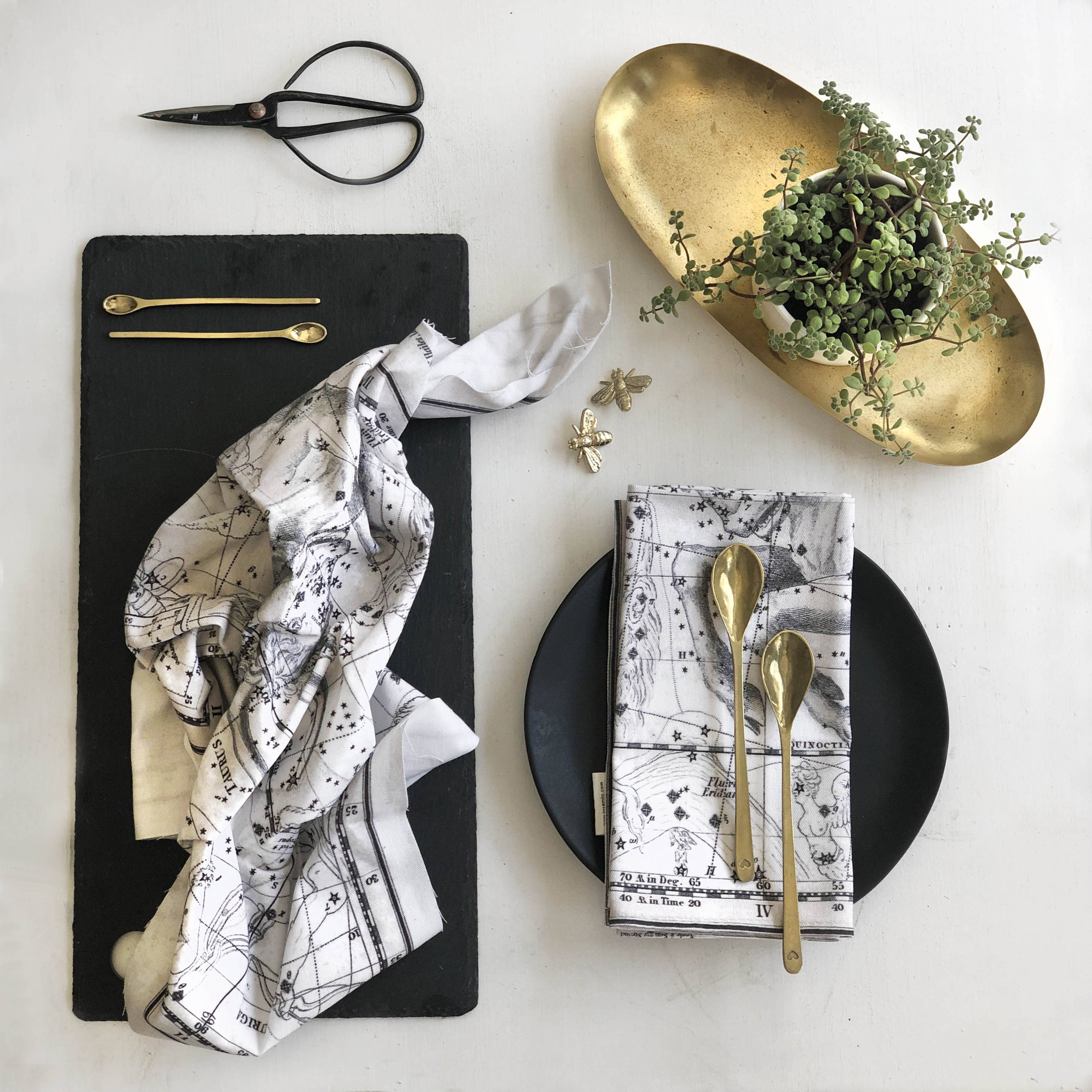 Menu ideas for your Christmas feast!
Hope you are hungry...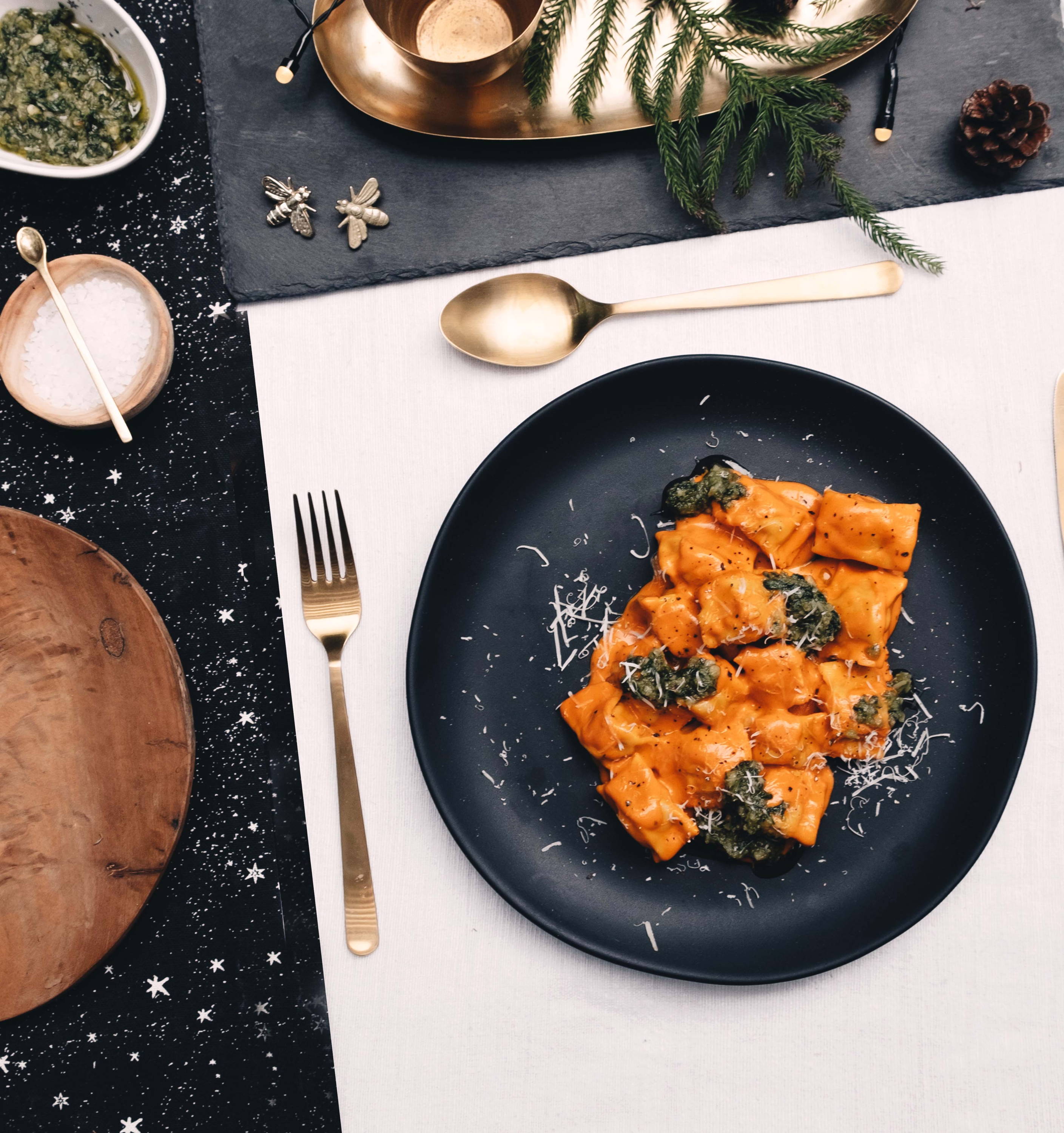 But what is a well styled table without a delicious feast to accompany it?!
We are also bringing you a custom designed Christmas pasta recipe to be enjoyed with your family and friends around the table this festive season!
Tum Tum Pasta has designed a new dish for you with carefully selected ingredients and flavor combinations in accordance with the season!
Christmas stuffing Agnolottiwith roast red pepper cream & macadamia pesto.
Sounds delicious right? It definitely got our appetites going. Add a spin on your traditional ravioli with this real crowd pleaser!
Click below for the recipe so that you can whip this culinary sensation up yourself (or with the help of Tum Tum's door to door delivery service)...
Happy Feasting!!
If you are looking to shop specially designed Christmas products and our curated Christmas gift guide, click below to browse...
the festivity just keeps coming!
Shop our Christmas table style guide below!